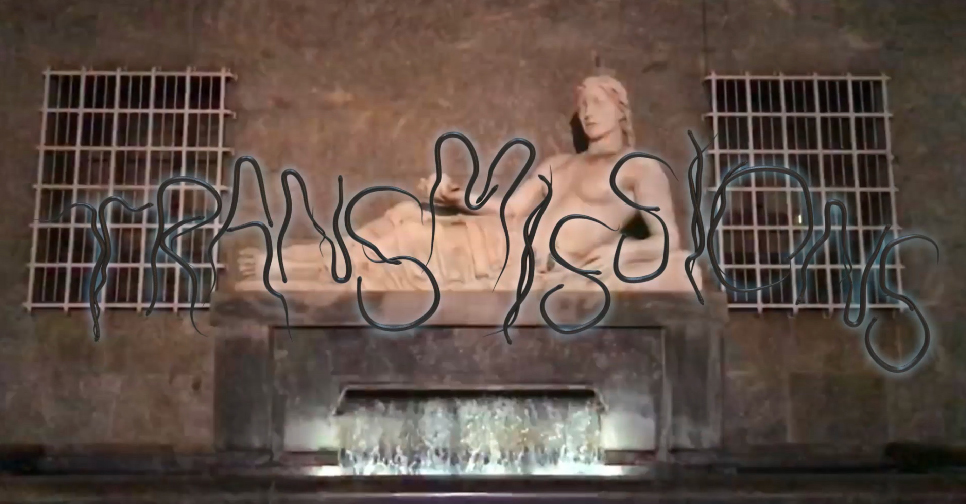 Image courtesy TRANSMISSIONS, animation by Adam Sinclair.

TRANSMISSIONS is a project that was established by Anne Duffau, Hana Noorali, and Tai Shani, as a way of supporting artists in precarious times, responding specifically to the coronavirus pandemic in March 2020. The online platform commissions artists to share their work within a classic DIY TV format, presented via Twitch as weekly episodes that are guest hosted by a range of invited artists, curators, poets, and other creative practitioners.

Grazer Kunstverein is proud to support Season 2 of this initiative, which will be broadcast live in September 2020 here: https://www.twitch.tv/transmissions2020

Season 2 of TRANSMISSIONS will include contributions from (amongst others) Juliet Jacques, Jasmina Cibic, Erica Scourti, Kerry Tribe, Plastique Fantastique, Gentle Stranger, Christopher Kirub, Ignota Books, Lawrence Abu Hamdan and many others! More details to be announced soon.